We do our best every day to represent and promote the elements that make Colombia a unique country, savoring its gastronomy, its textures, its colors and the warmth of its people.

Located in the north of South America, bathed by the richness of two oceans, intertwined by multiple rivers and crossed by the imposing mountains of the Andes, Colombia is one of the most megadiverse countries in the world thanks to its multicultural population, regions and races. Columbia is a privileged country due to its valleys, plains, coasts, mountains, jungle and desert, as well as its great variety of climates which favor the diversity in plants, animals and ecosystems.

Visit and learn about the different parks and nature reserves. The Tayrona Park, the Sierra Nevada de Santa Marta or the Los Nevados Natural Park are some of the many options.

Colombia is also the birthplace of great artists such as singers, athletes, writers, painters and many others. A culturally rich and artistic country, as well as picturesque, Colombia is ideal for visiting museums, art galleries, international fairs and catching a bit of Latin American history and tradition. Visit one of the many craft markets or archaeological parks and learn about our roots.

Thanks to the growth in the Colombian economy, the country has become a privileged destination for business trips, leisure or adventure. If you travel to Colombia you can enjoy and even learn to dance its rhythms: cumbia, salsa or vallenato. The country also hosts famous world fairs and festivals such as The Flower Fair in Medellin, the Barranquilla Carnival, The Cali Fair or Manizales Fair are must visits at least once.

For lovers of good cuisine, Colombia is a destination in which options are abundant. Treat yourself to a traditional dish or choose one of the many international restaurants.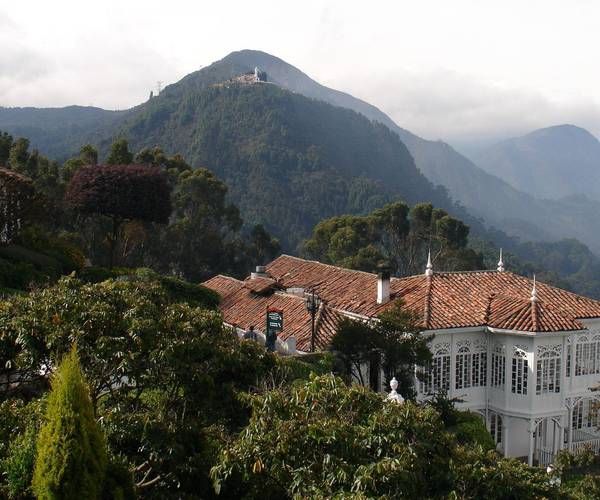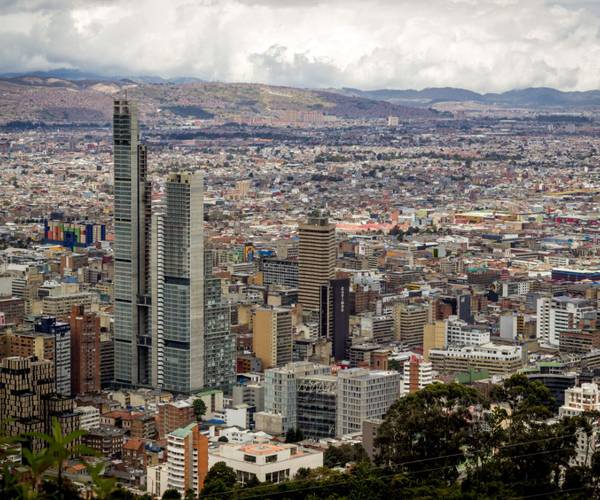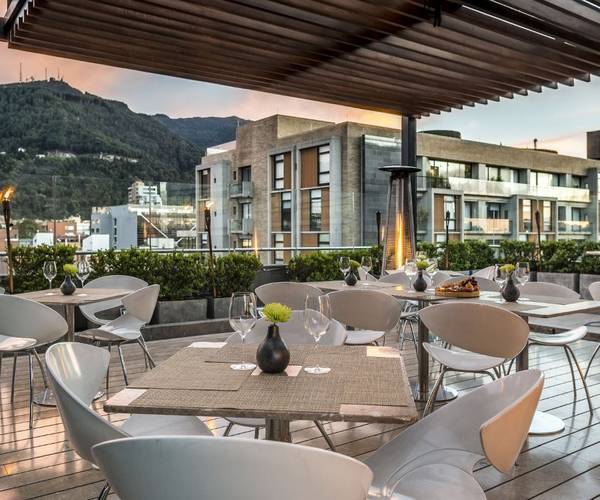 Bogotá
Average Temperature: 16ºC / population of 8.1 million / Ajiaco (a type of potato stew) is a local delicacy

The must-sees of Bogotá:

La Candelaria
Gold Museum
Monserrate
Plaza de Mercado Paloquemao
Sunday Bike Path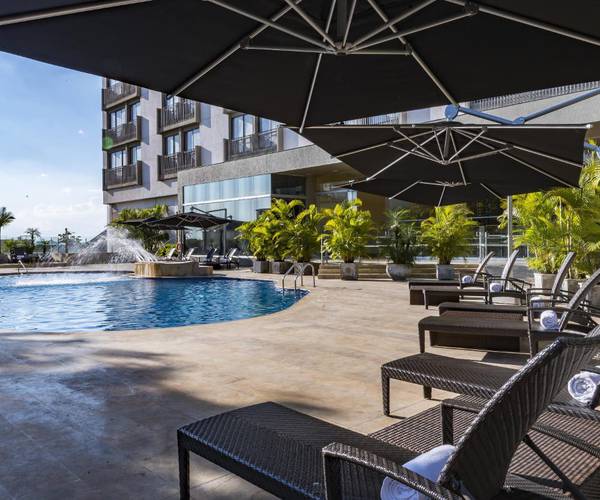 Pereira
Average Temperature: 20ºC / population of 1.2 million / Arepas with cheese and mazamorra is the typical local cuisine

Bird watching in the Botanical Gardens of the Universidad Tecnológica de Pereira or the Otún Quimbaya Fauna and Flora Sanctuary
Coffee tour
Hiking in the countryside or cycling tourism
Bioparque Ukumarí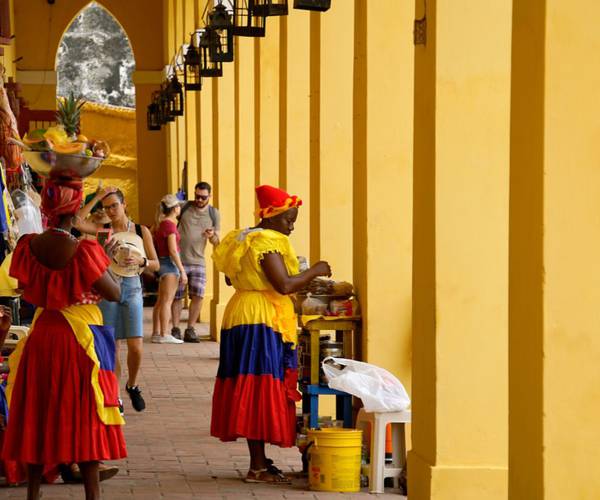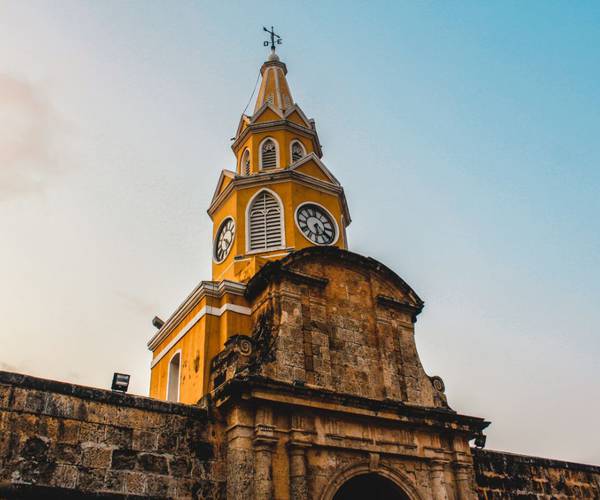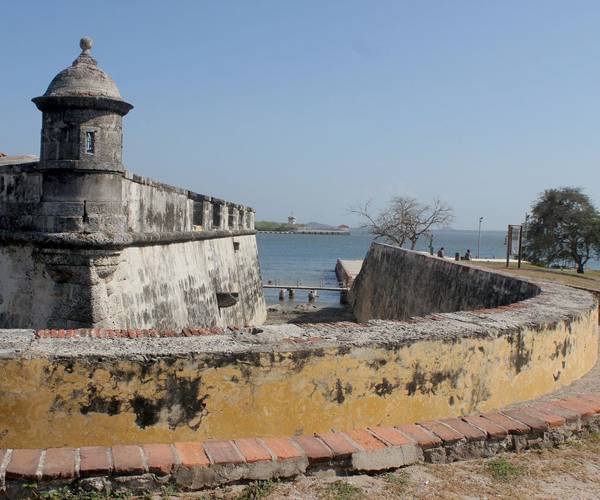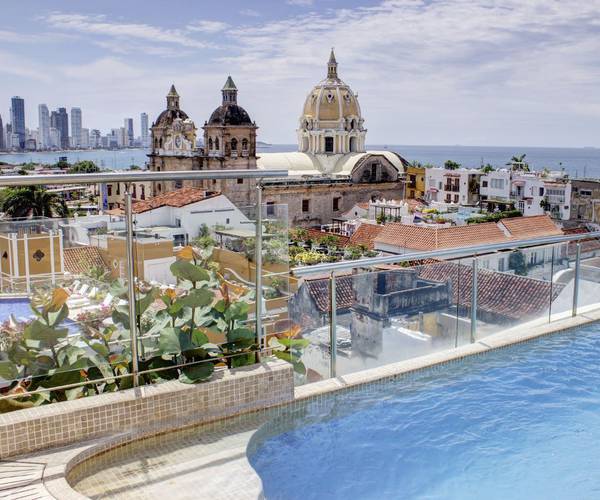 Cartagena
Average Temperature: 27ºC / population of 3.8 million / fried fish with rice and coconut is one of the typical dishes

Places to visit in Cartagena:

Walking tour of the walled city
Sunset at the Movich Hotels terrace
San Felipe Castle
Walk to the islands
Oceanario
National Aviary of Colombia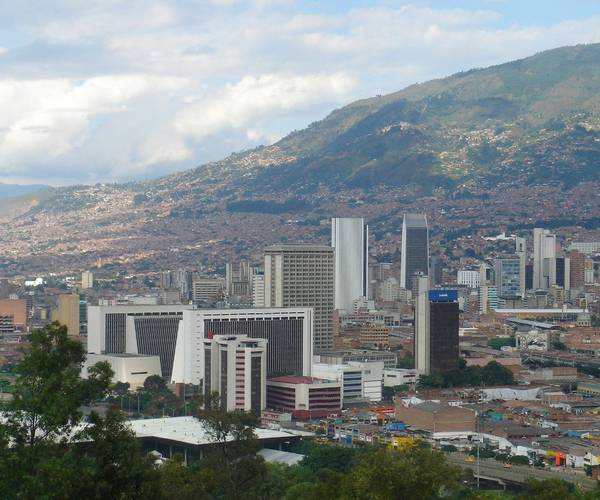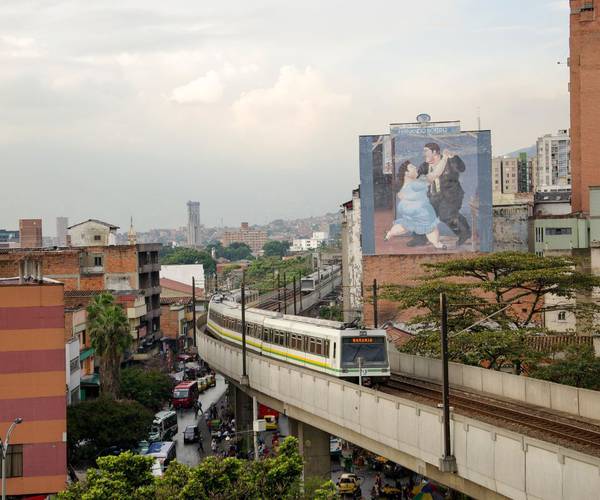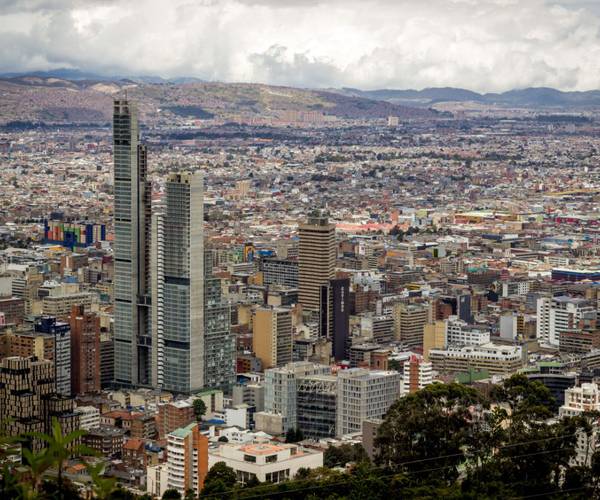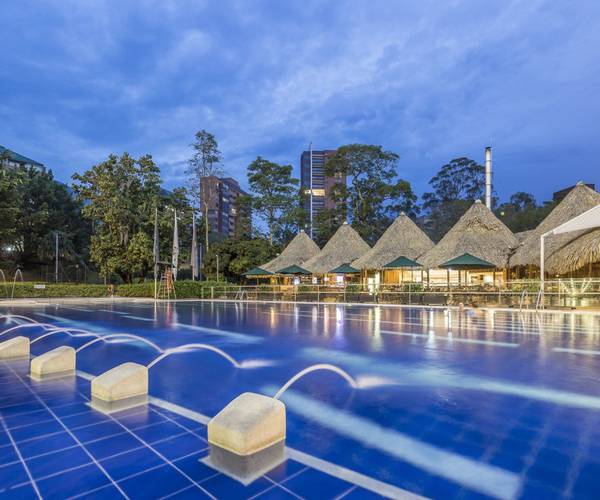 Medellín
Average Temperature: 21ºC / population of 3.8 million / The 'Bandeja Paisa' (a platter of various ingredients) is one of the typical dishes.

In Medellín you have to discover:

Pueblito Paisa
The Botero Museum
Plaza Botero
Metro Cable and Parque Arvi
The Stone of El Peñol, Guatapé
San Pedro Cemetery Museum
Museum of Modern Art
Ciudad del Rio - dining
Parque Explora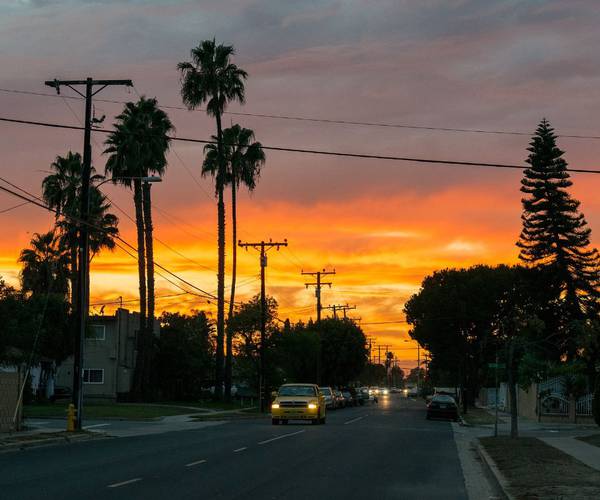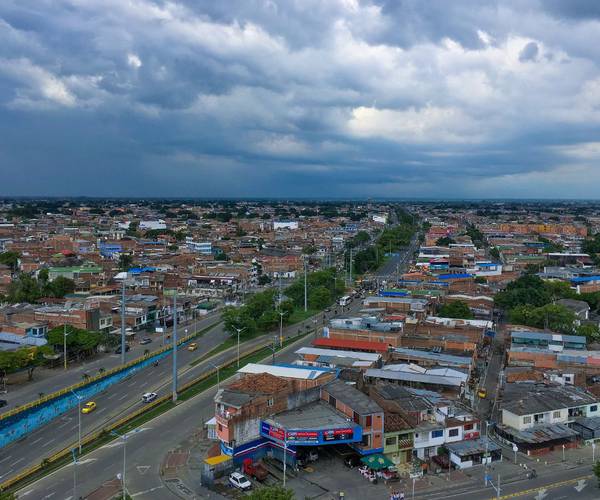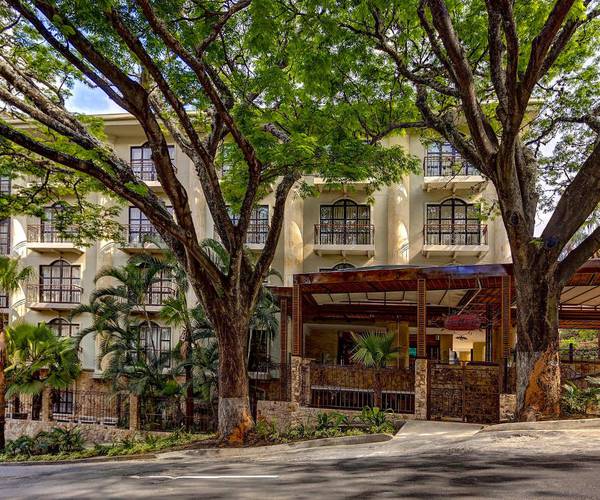 Cali
Average Temperature: 24ºC / population of 2.4 million / Lulada (a type of fruit smoothie) and aborrajados (a banana-based delicacy) are a traditional part of the local cuisine.

Things not to be missed in Cali:

Visit the monument of Cristo Rey
Explore the San Cipriano River
Zoológico de Cali
Ecoparque de las Garzas
ANDOKE Butterfly Farm
Cali Festival (December)
The humpback whales (August to October)
San Antonio Park
Museo de la tertulia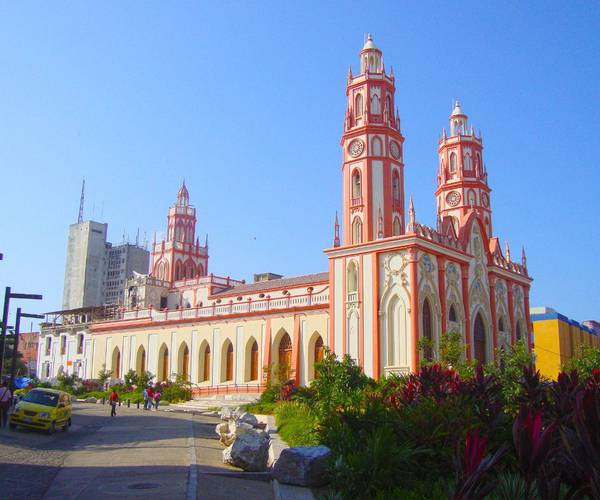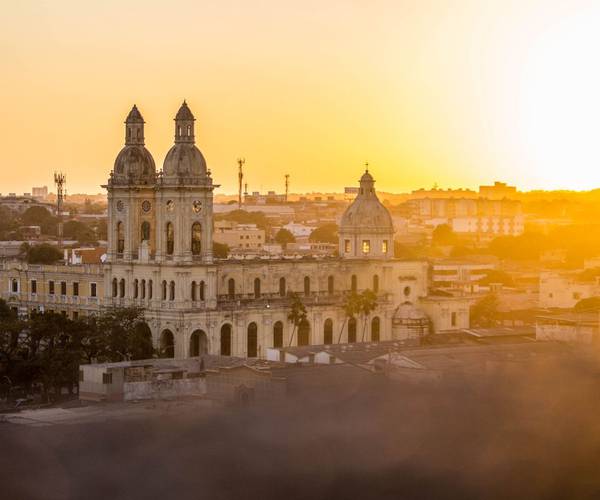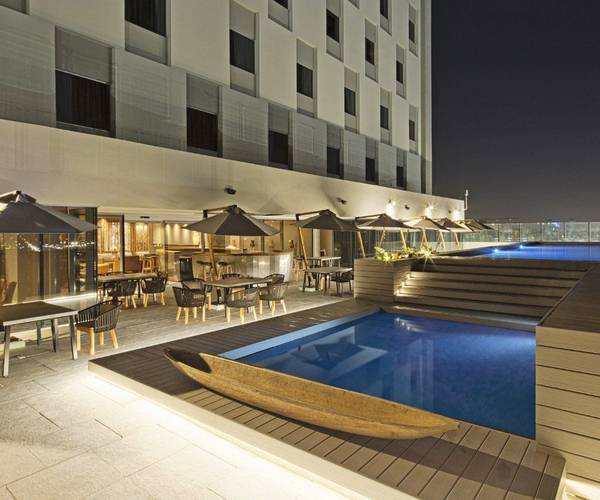 Barranquilla
Average Temperature: 27ºC / population of 1.2 million / fried fish with rice and coconut is one of the typical dishes

The must-sees of Barranquilla:

Malecón Puerta de Oro
Ventana al Mundo
Museo del Caribe
Cathedral
Salgar Castle