Gastronomy is one of the elements that our travelers value the most and it is a real source of satisfaction for us. All our hotels offer restaurants where you can find delicious culinary offerings with the best flavors of Colombia and international cuisine.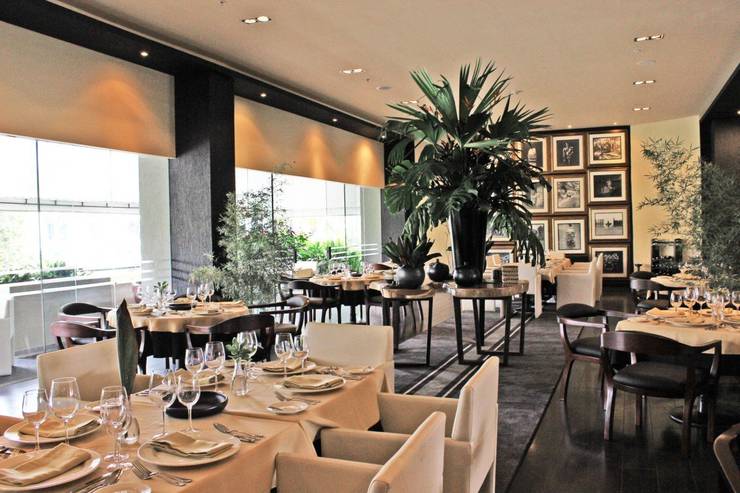 Ebano Author Kitchen Restaurant
Movich Pereira Hotel

The Ebano restaurant at Movich Pereira Hotel is considered one of the best upscale restaurants in the region for its special care in the kitchen and its warm personal service.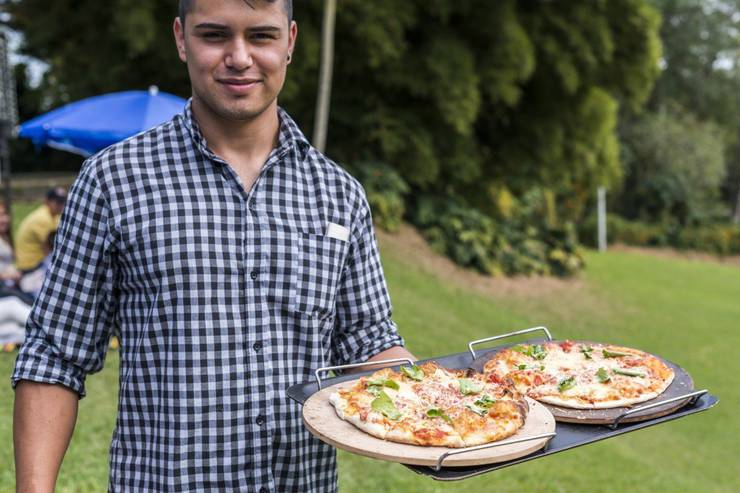 Pecai Restaurant
Movich Las Lomas Hotel

Ideal for those who want to savor gourmet dishes in a country area. We are inspired by the tradition of the wood-fired oven and offer an artisanal and modern gastronomic offer. This offer is nationwide since it has home deliveries in Barranquilla, Bogotá, Cali, Medellín, Pereira and Rionegro. Orders can be made through www.pecairestaurante.com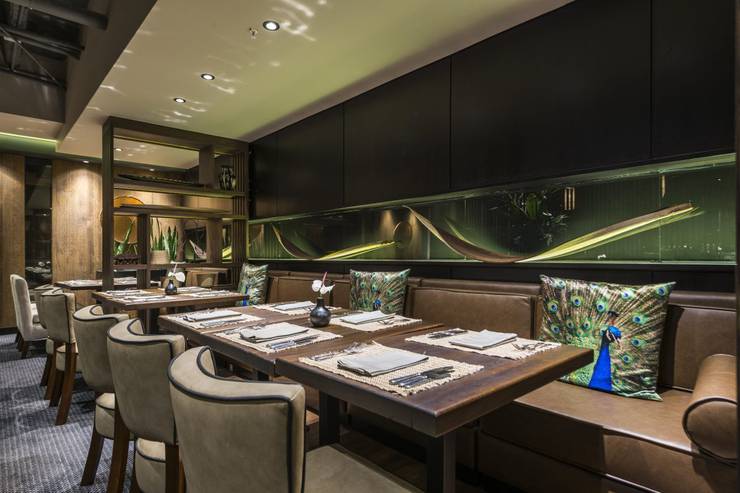 Ebano Restaurant
Movich Las Lomas Hotel

The Ébano restaurant prepares a complete local and international menu for you in which the world's flavors merge in a very exclusive atmosphere with a spectacular view, which is just perfect for being won over by the Colombian cuisine. Also, we prepare a succulent breakfast buffet daily, barbecue on Saturdays and on Sundays an amazing special ...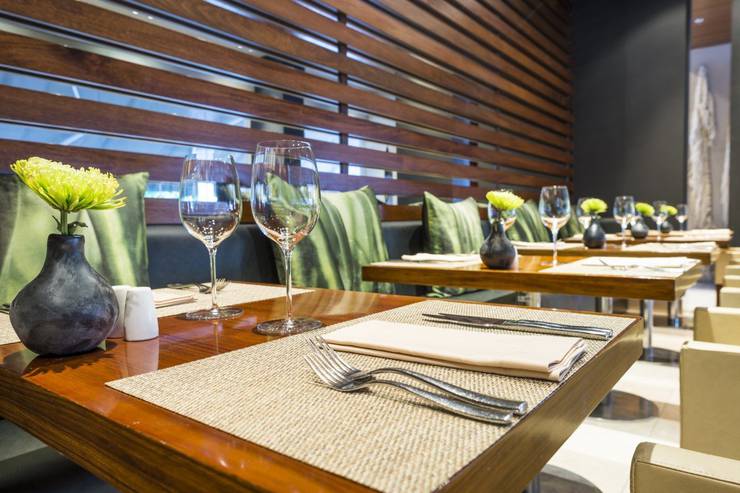 Ebano Restaurant
Hotel Movich Chicó 97

With an intimate and cozy atmosphere it offers dishes which are fresh and light, perfect for an experience full of convenience. This restaurant also provides an a la carte breakfast menu every morning for guests and people in the city who want to enjoy a breakfast with healthy, local and international options.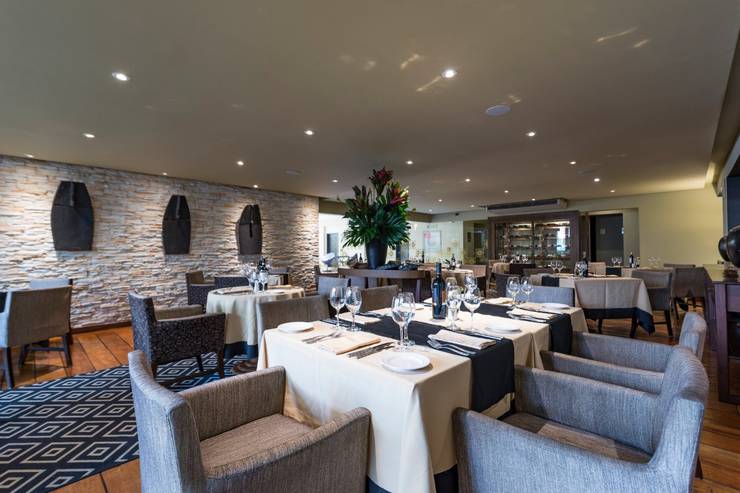 La Maria Restaurant
Movich Casa de Alférez Hotel

In the La Maria restaurant of the Hotel Movich Casa del Alférez an experience awaits you that is a delight even for the most discerning palates. Our signature dishes masterfully fuse Colombian Pacific cuisine with the most sophisticated international techniques.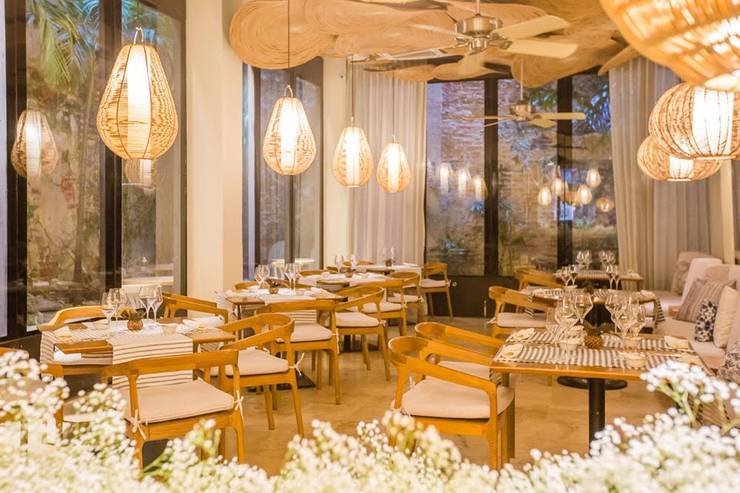 Alyzia restaurant
Movich Cartagena de Indias Hotel

In the restaurant Alyzia the visitor can enjoy the combination of two of the best cuisines in the world: the Mediterranean, with recipes and ingredients from countries such as Italy, Spain, France or Greece, and some of the best specialties of the Caribbean cuisine. These surprising and delicious dishes elevate your enjoyment of food to ...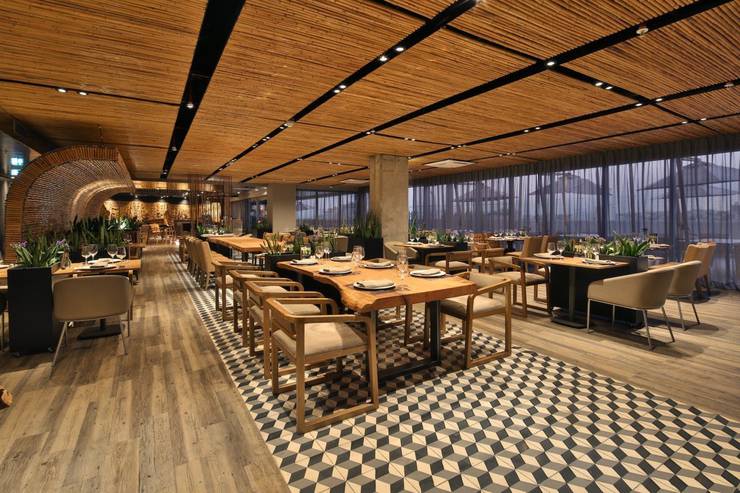 Ebano Restaurant
Movich Buró 51 Hotel

Our signature cuisine restaurant combines the typical ingredients of the region with international culinary techniques. It offers buffet breakfast for both guests and for city locals who want to discover the flavors we suggest.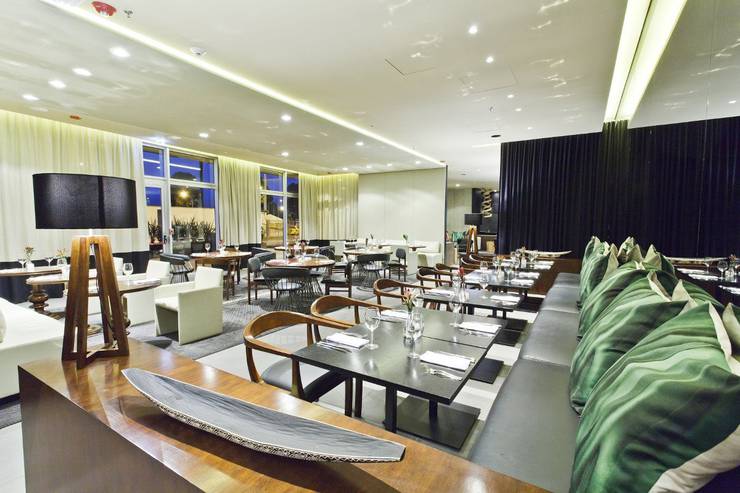 Ebano Restaurant
Movich Buró 26 Hotel

Take advantage of a varied breakfast buffet for both guests and locals who want to discover the delicious flavors we offer. We offer a daily themed buffet and an à la carte menu with entrees, meats, pastas and local dishes.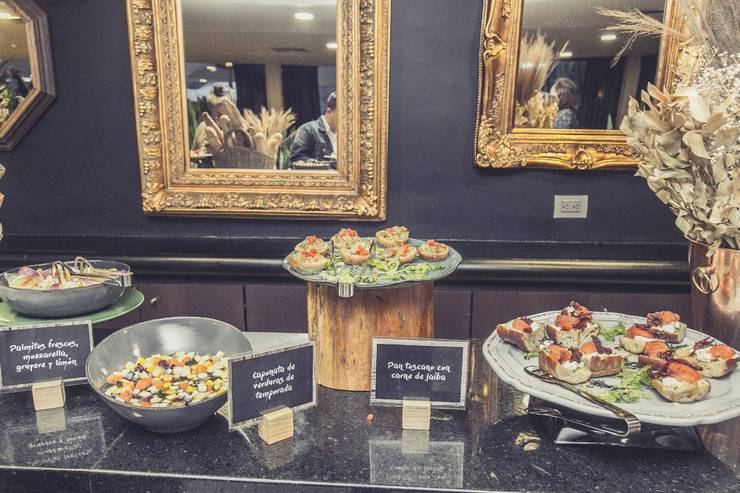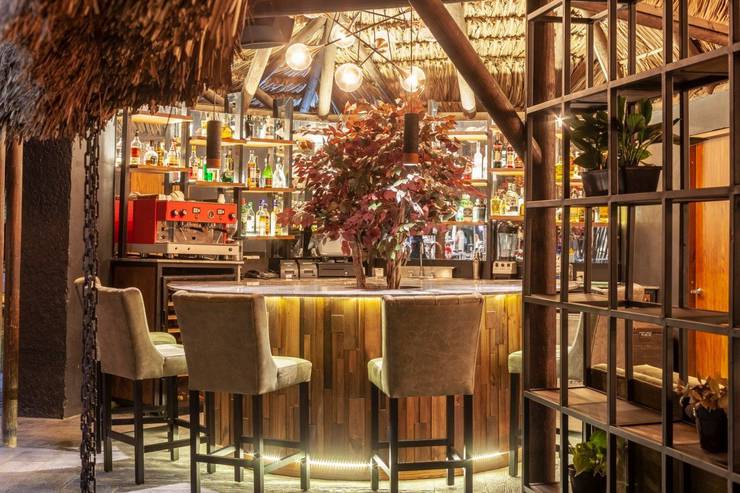 Fogón de Piedra Restaurant
Intercontinental Medellín Hotel

Our flagship hotel restaurant has brought up to date not only its design but also its menu. Perfect for tasting recipes cooked in a stone or wood-fired oven in the most charming atmosphere. The restaurant is situated in the middle of the lush gardens by the pool, the perfect place to make a toast to that special ...