Kua Spa is an experience of well-being which is discovered in three steps: detox, relax and revitalize.
We look for the guest to return to their balanced state, harmonizing the body, mind and spirit using the means of the 4 elements: fire, water, earth and air.

For more information, you can go to: www.kuaspa.com.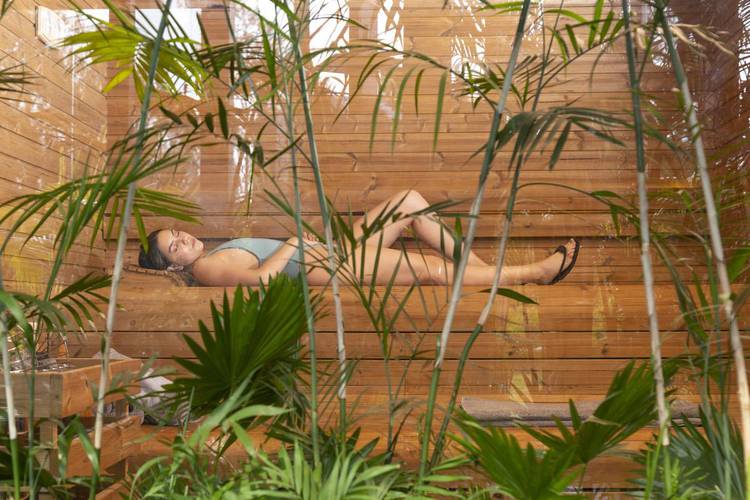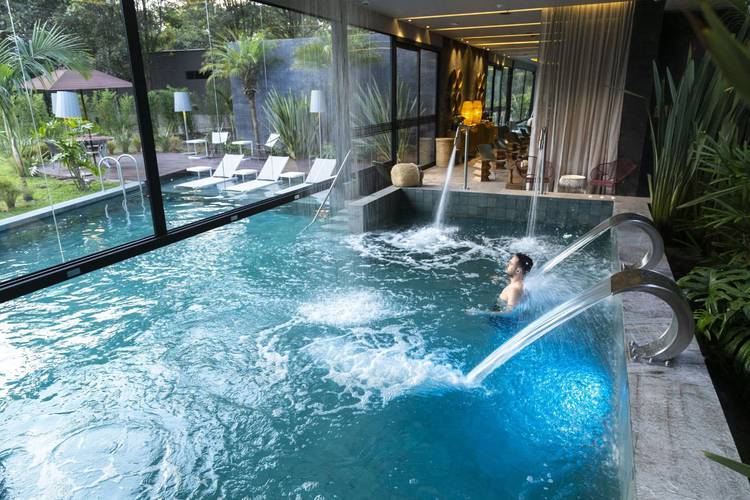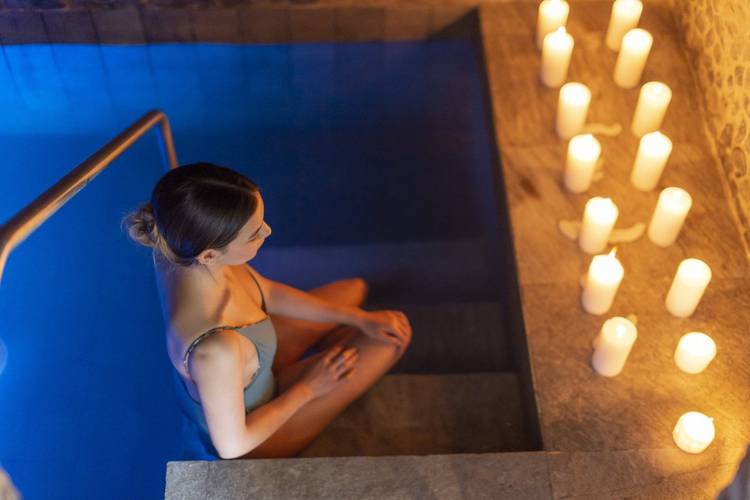 Kúa Spa
Inmerso en la naturaleza de Rionegro, Antioquia, se encuentra Kúa Spa. Una experiencia de bienestar que equilibra cuerpo, mente y espíritu a través de los 4 elementos de la naturaleza. Para más información ingresa aquí.​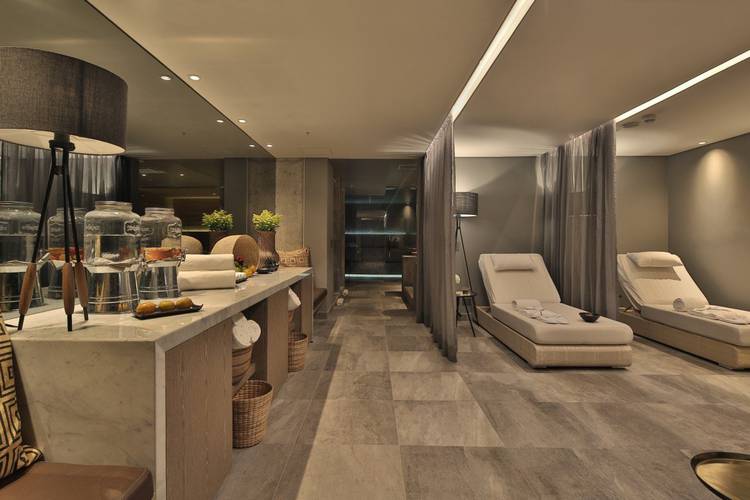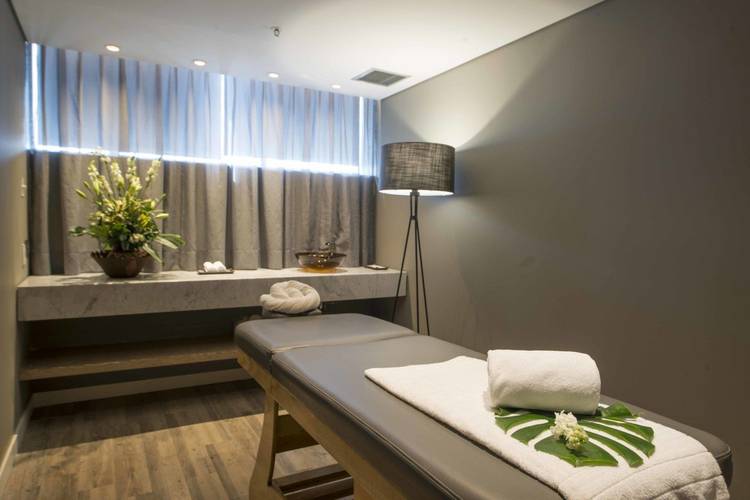 SPA
Movich Buró 51
Con unas completas zonas húmedas con jacuzzi, turco, sauna y duchas de choque, zona de descanso y cabinas de masaje, el Spa del hotel Movich Buró 51 es tu opción ideal para desconectarte después de un largo día de trabajo.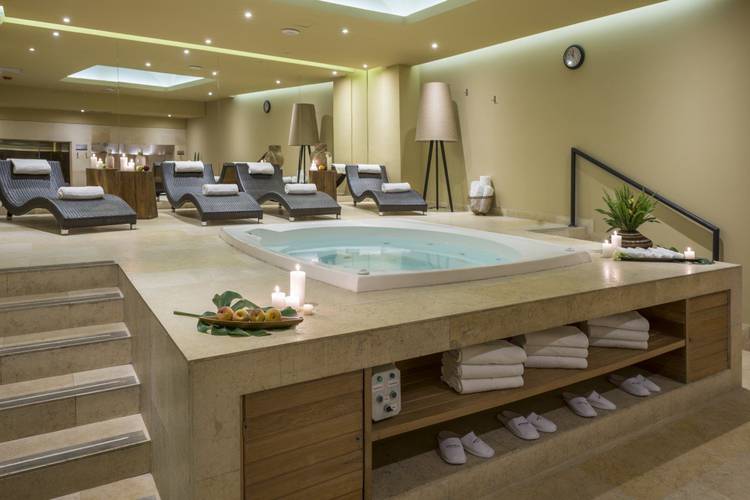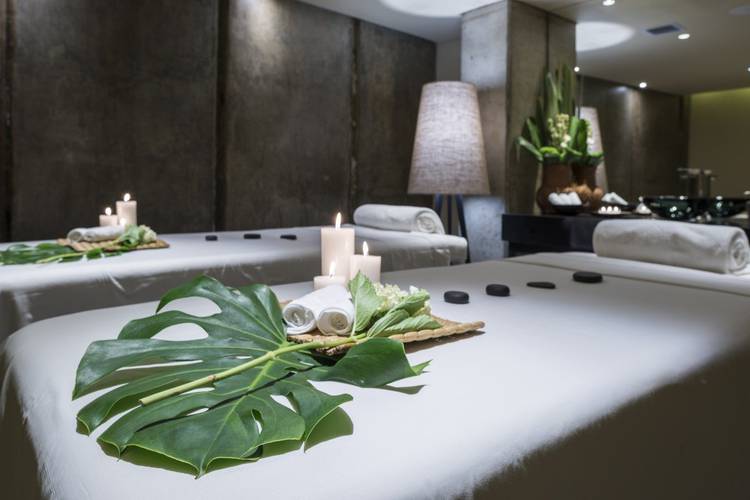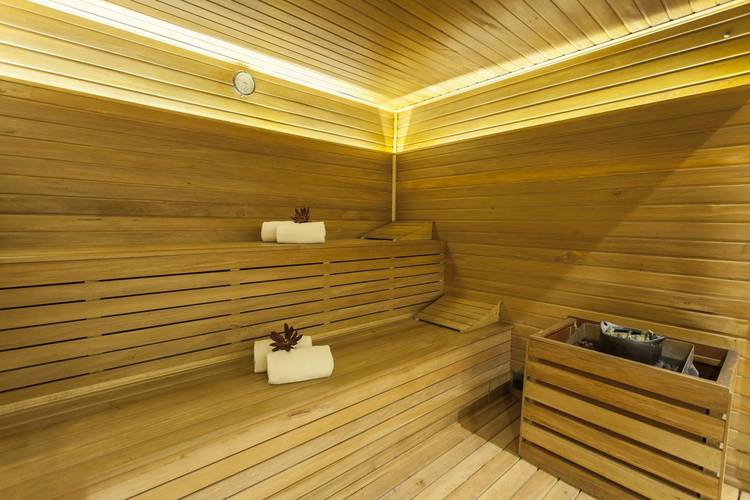 SPA
Movich Buró 26
Toma un masaje en la capital o descansa en nuestras zonas húmedas luego de un largo viaje o día de negocios.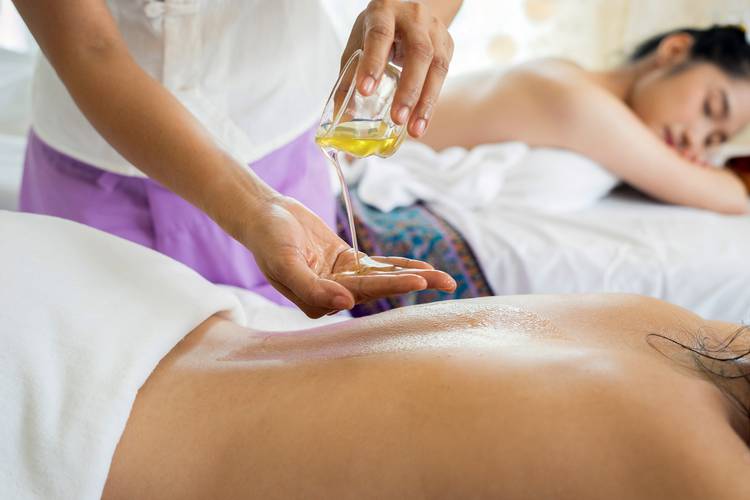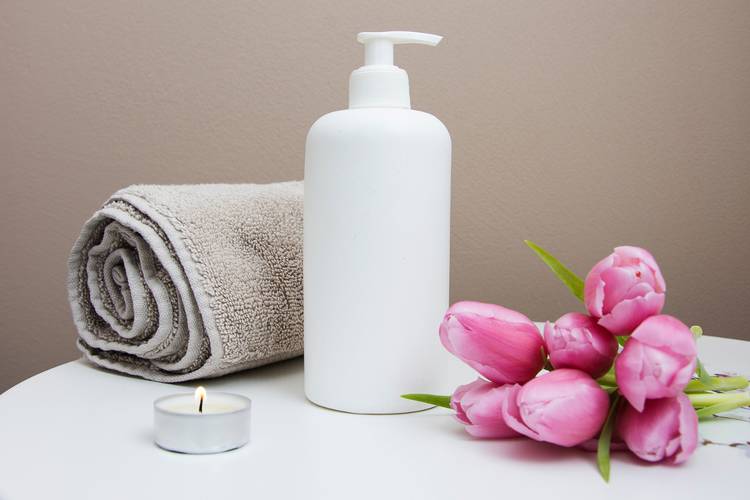 SPA
Intercontinental Medellín Hotel
Contamos con tratamientos para que te relajes en la ciudad de la eterna primavera y te dejes llevar por el descanso y el bienestar en nuestro spa.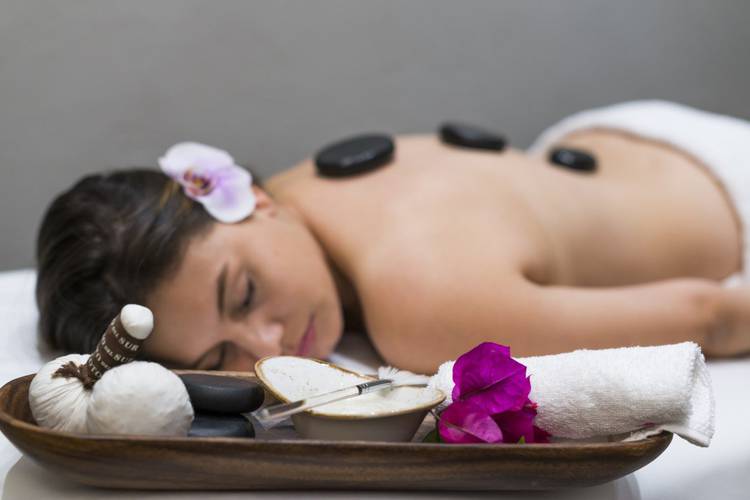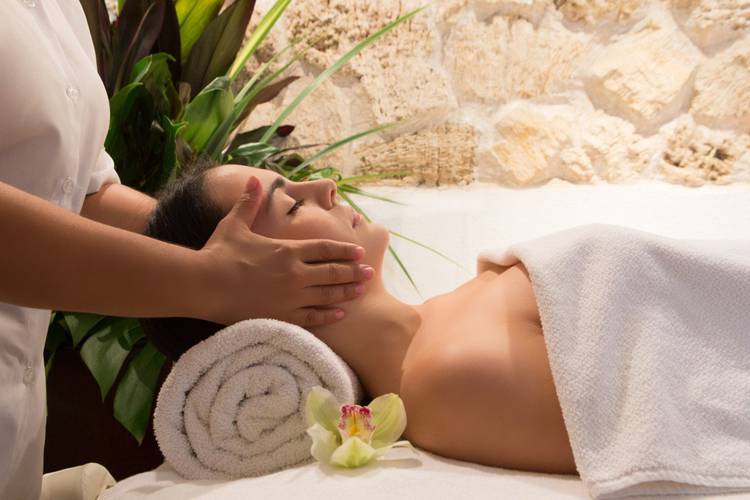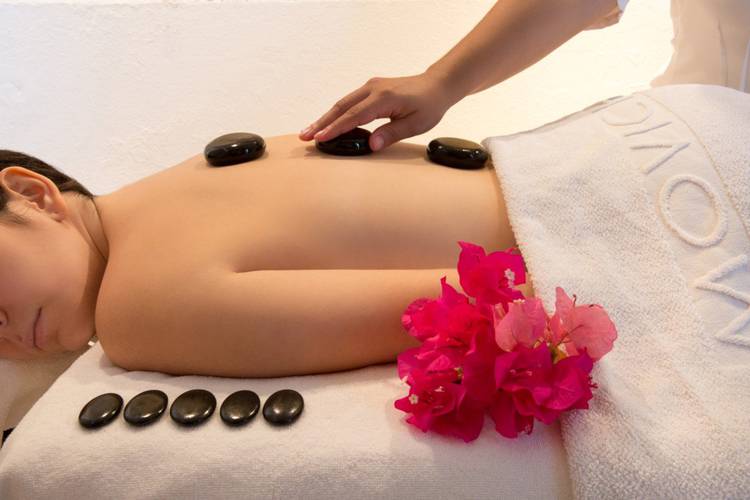 SPA
Movich Cartagena de Indias
Cuenta con cabinas de masaje individuales y para parejas, ideales para completar la experiencia exclusiva en la ciudad amurallada.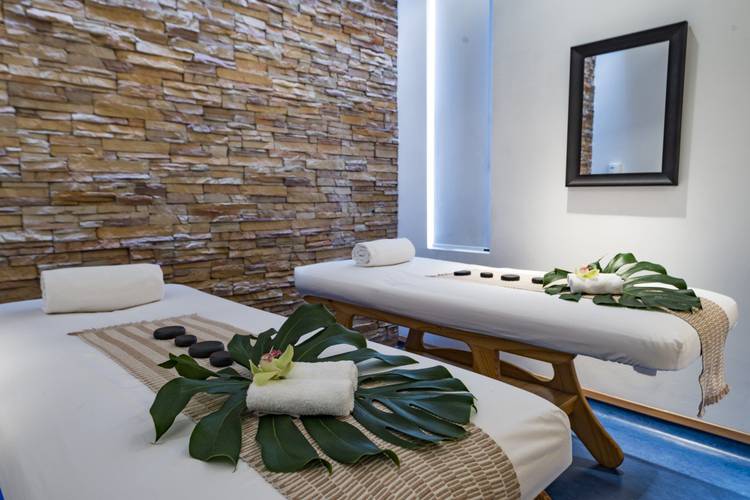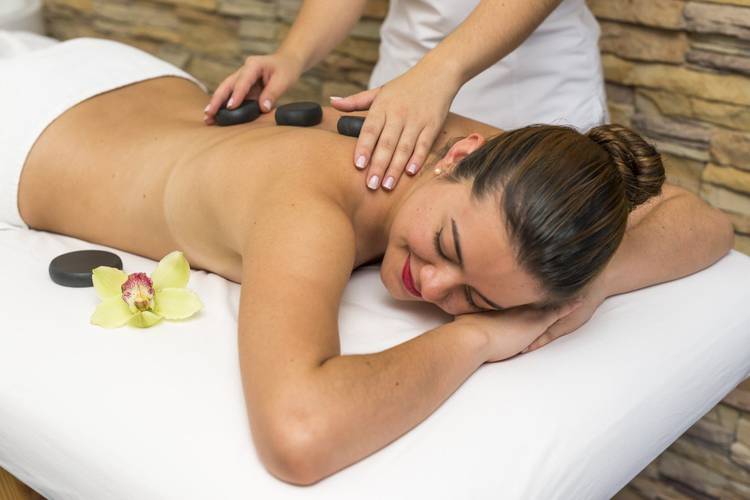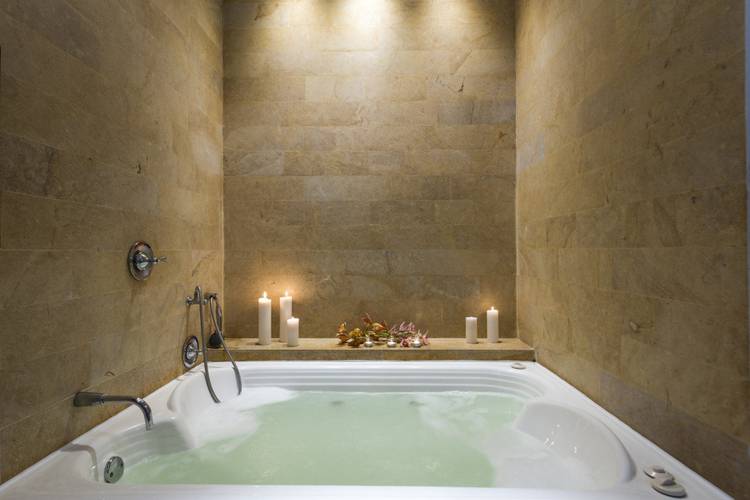 SPA
Movich Pereira
Descansa en nuestras zonas húmedas después del gimnasio o solicita una de nuestras terapias relajantes. Nuestra cabina para parejas es una experiencia, con jacuzzi privado y masajes para conectarse.