Kua Spa is an experience of well-being which is discovered in three steps: detox, relax and revitalize.
We look for the guest to return to their balanced state, harmonizing the body, mind and spirit using the means of the 4 elements: fire, water, earth and air.

For more information, you can go to: www.kuaspa.com.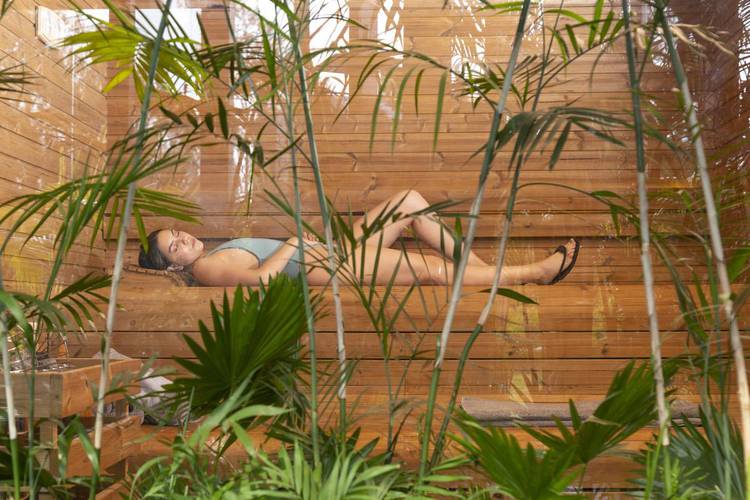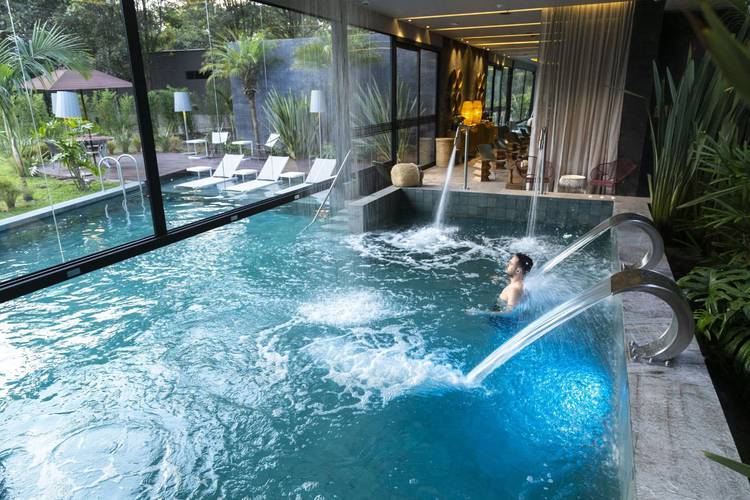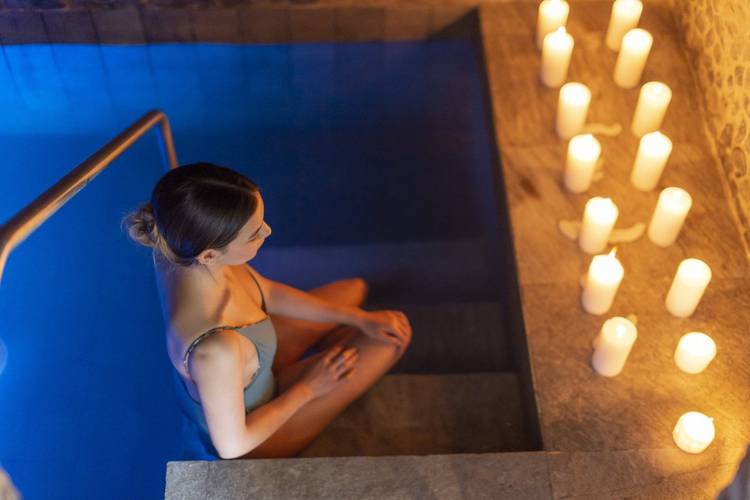 Kúa Spa
The Kúa Spa can be found immersed in the nature of Rionegro, Antioquia. A wellbeing experience that balances the body, mind and spirit through the 4 elements of nature. For more information click here.​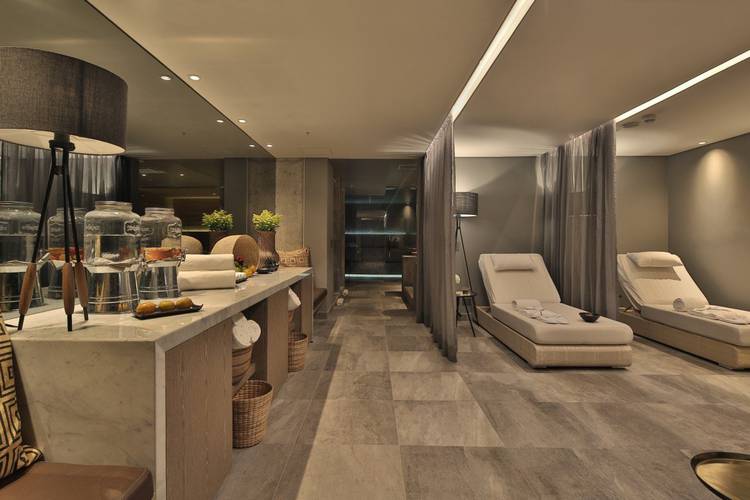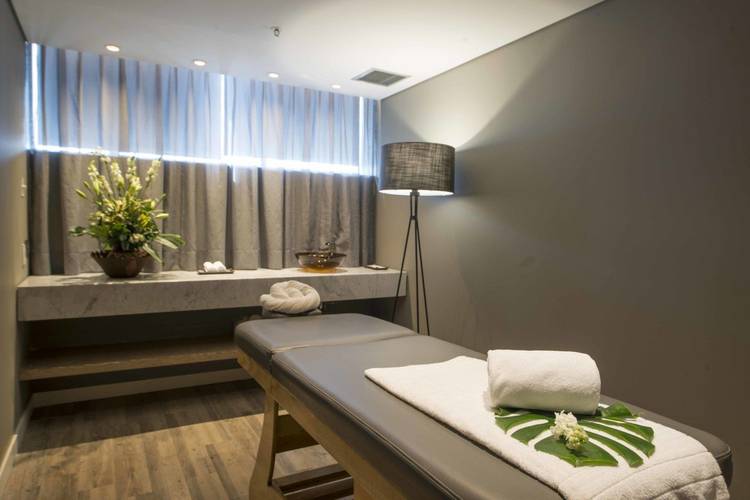 SPA
Movich Buró 51
With complete wet zones including a jacuzzi, Turkish bath, sauna, contrast showers, relaxation zone and massage cabins, the Spa at the Movich Buró 51 hotel is your ideal choice to disconnect after a long day of work.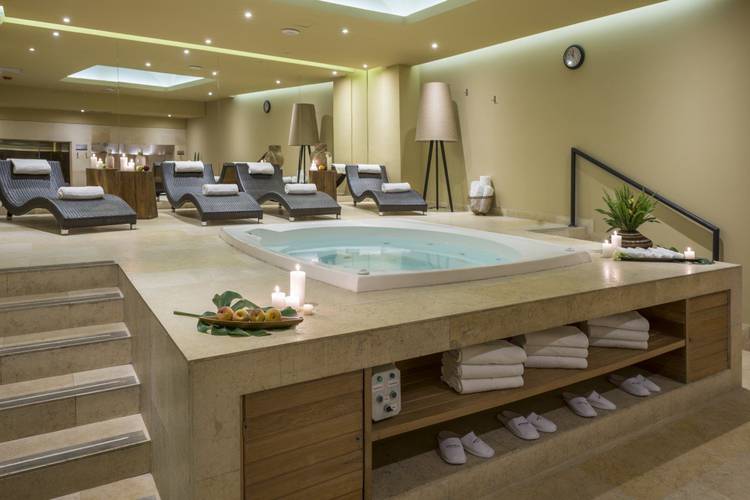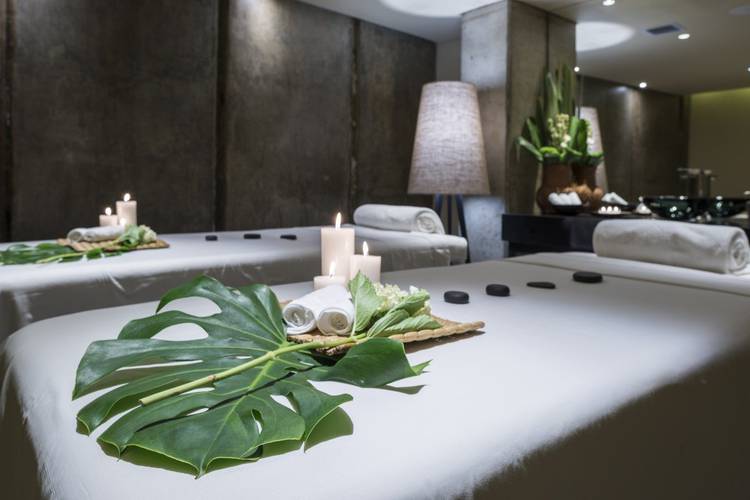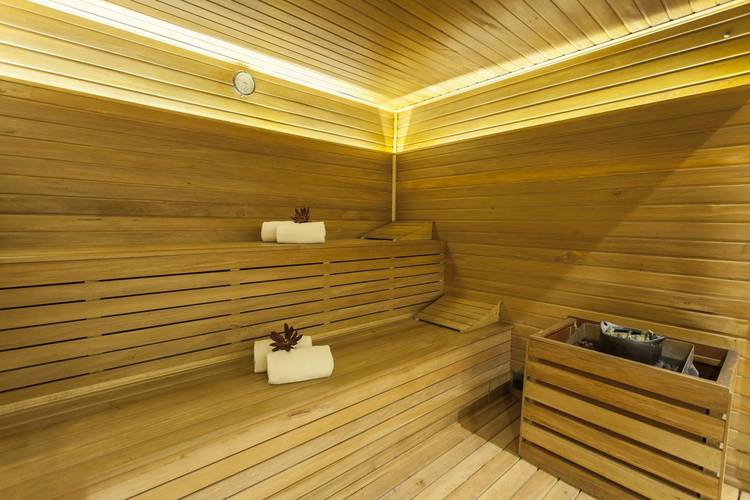 SPA
Movich Buró 26
Have a massage in the capital or rest in our wet zones after a day of exploring or working in the city.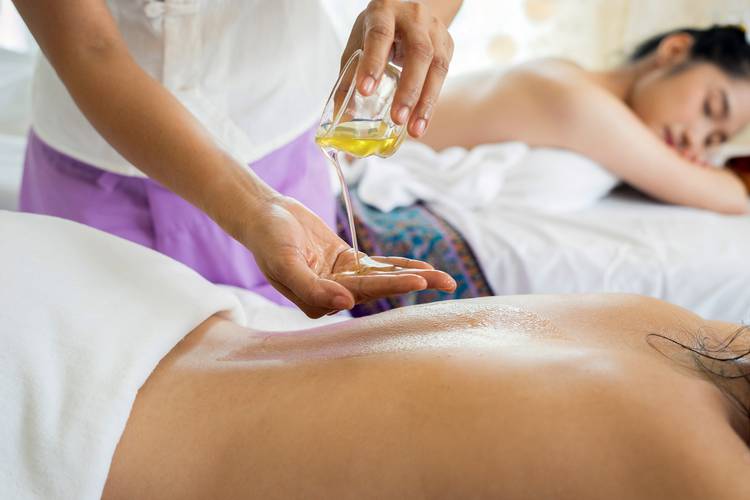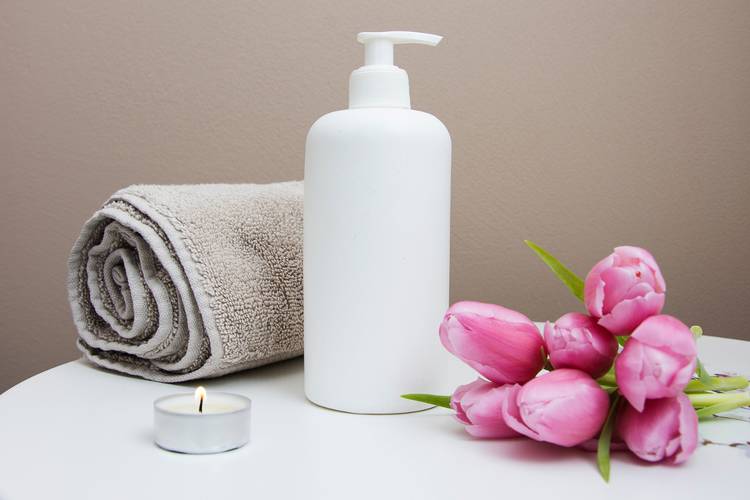 SPA
Intercontinental Medellín Hotel
We offer a wide range of treatments so that you can relax in the City of Eternal Spring and allow yourself to drift off in a state of pure relaxation at our spa.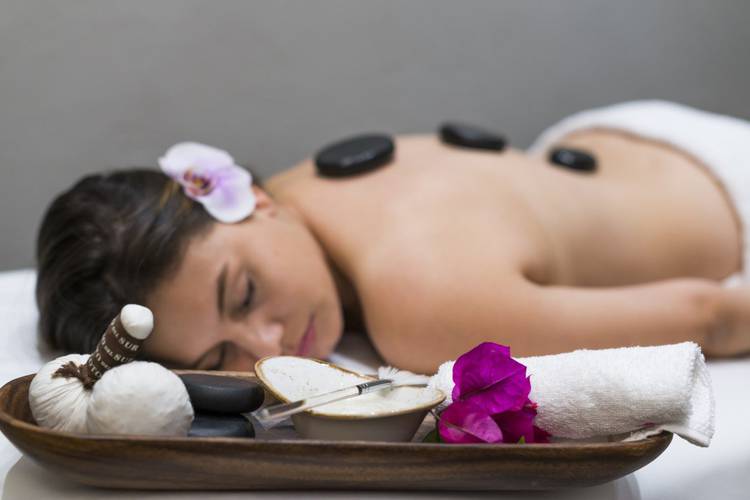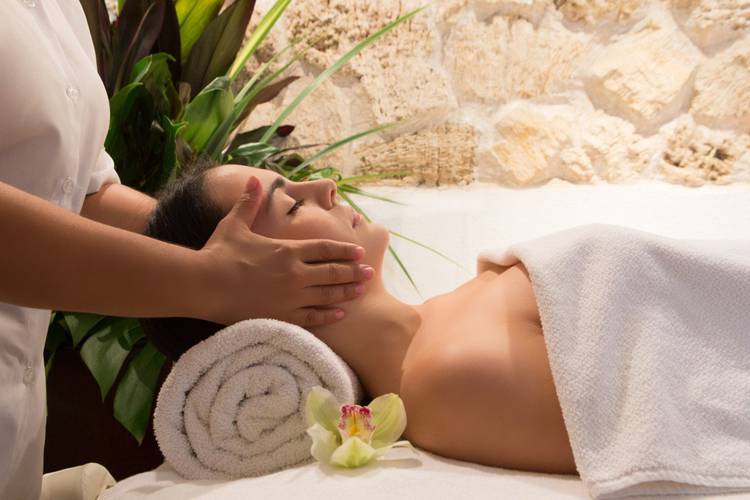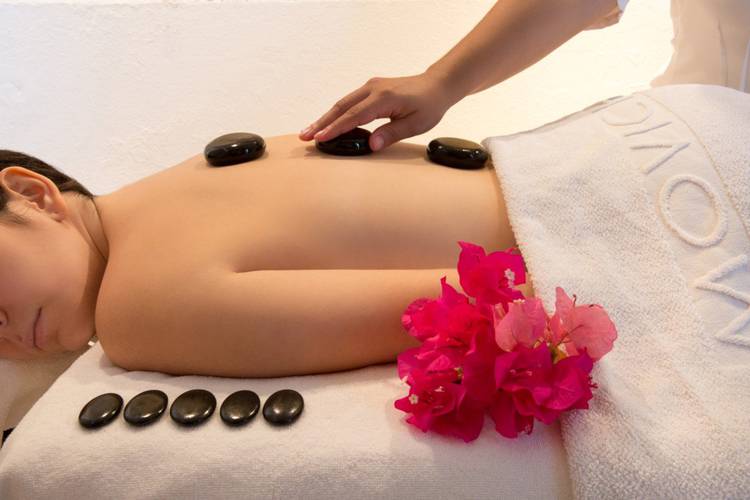 SPA
Movich Cartagena de Indias
The hotel boasts individual and couple's massage cabins, to perfectly complete this exclusive experience in the walled city.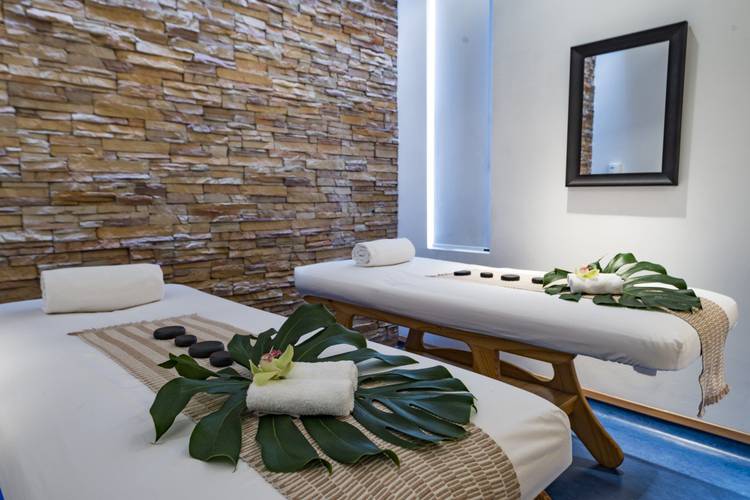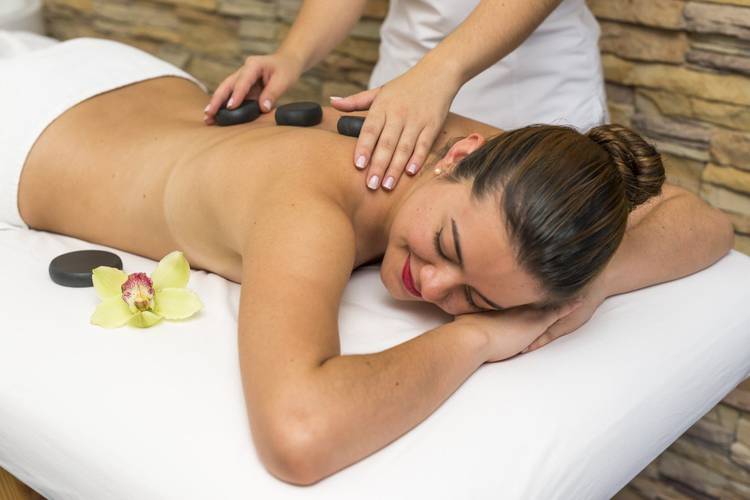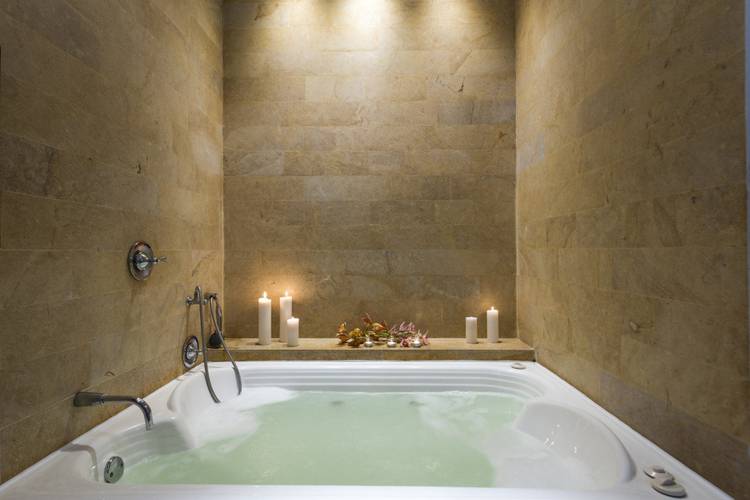 SPA
Movich Pereira
Take a break at our wet zones after the gym or request one of our relaxing therapies. Our cabin for couples is a unique experience with a private jacuzzi and massages to bring you closer.